Învățăturile lui Ramtha oferă o perspectivă unică din care să privești misterele vieții. Acestea conferă o matrice în care întrebări care au rămas neelucidate de filosofie, știință și religie capătă un nou înțeles.
Învățăturile lui Ramtha sunt o știință aparte. Acestea adresează întrebări fundamentale despre existența umană, originile și destinul nostru și natura realității.
Învățăturile lui Ramtha nu sunt o nouă religie sau bazele unei noi biserici. Învățăturile sale sunt un sistem de gândire care permite individului să angreneze filosofia lui Ramtha și să o experimenteze în mod direct.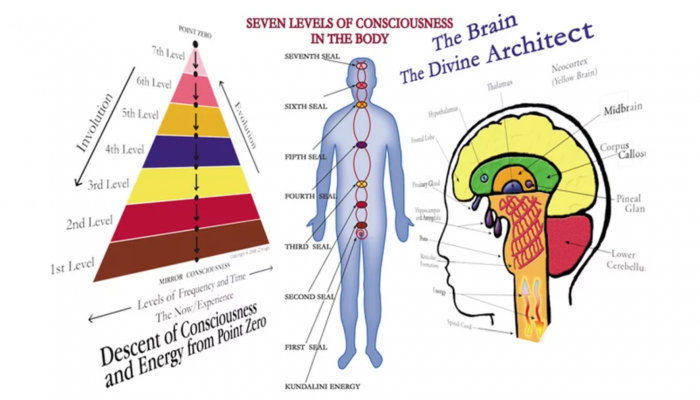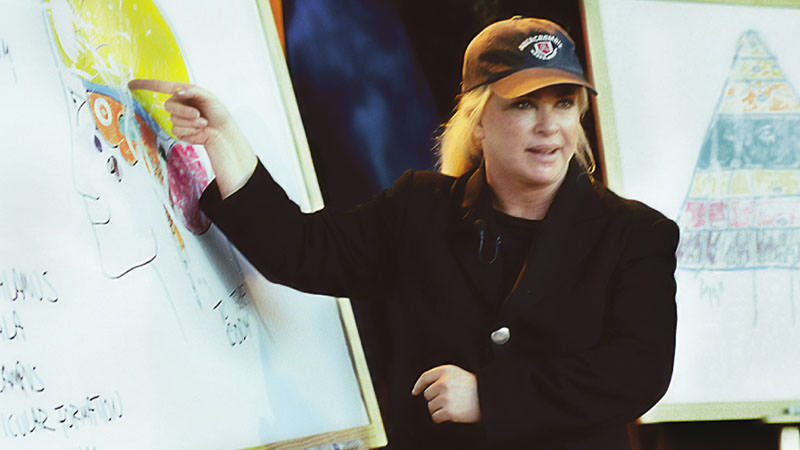 Cele patru principii fundamentale ale filosofiei lui Ramtha:
Ce vei învăța
Studenții Școlii de Iluminare a lui Ramtha sunt învățați următoarele concepte fundamentale și discipline ale marii lucrări
Studenții sunt inițiați în filosofia lui Ramtha prin discipline speciale concepute de acesta pentru a transforma filosofia în experiență personală. Acest lucru permite studenților să experimenteze propriul lor adevăr, propria lor înțelepciune, și să nu se mai bazeze pe convingeri, credințe, sau pe ce spune altcineva.
Studenților le sunt prezentate cunoștințe care nu se mai găsesc în altă parte în lume. Disciplinele sunt concepute în așa fel încât nimic nu este lăsat la voia întâmplării sau a propriilor convingeri. Acestea permit practicantului să testeze valabilitatea afirmației "tu îți creezi propria realitate".
Participarea
Școala de Iluminare a lui Ramtha are studenți din întreaga lume și din toate categoriile de vârstă începând cu copii în vârstă de șase ani. Aceasta este o școală care vă va pune la încercare propriile convingeri actuale și presupuneri intelectuale. Veți muci din greu. Veți crește. Vă veți transforma.
Studenții vor învăța cunoștințele unei filosofii străvechi, vor aplica aceste cunoștințe în "laboratorul" disciplinelor, și vor studia științele moderne care validează ceea ce maeștrii străvechi au știut dintotdeauna despre cine suntem noi și cum anume creăm realitatea.
Veți primi cunoaștere care vă va permite să faceți lucruri miraculoase cu propria voastră minte. Veți învăța că adevărata schimbare semnificativă nu este întotdeauna grea și dificilă, ci este o experiență plăcută și liberatoare.
Dorința de a-și schimba și de a-și contesta vechile paradigme de gândire și de a dezvolta o minte deschisă la fel de vastă precum cea a celui mai mare geniu sau maestru a tuturor timpuriloreste o dorință fundamentală unui student serios a Marii Lucrări în Școala de Iluminare a lui Ramtha, școala chintesențială a minții.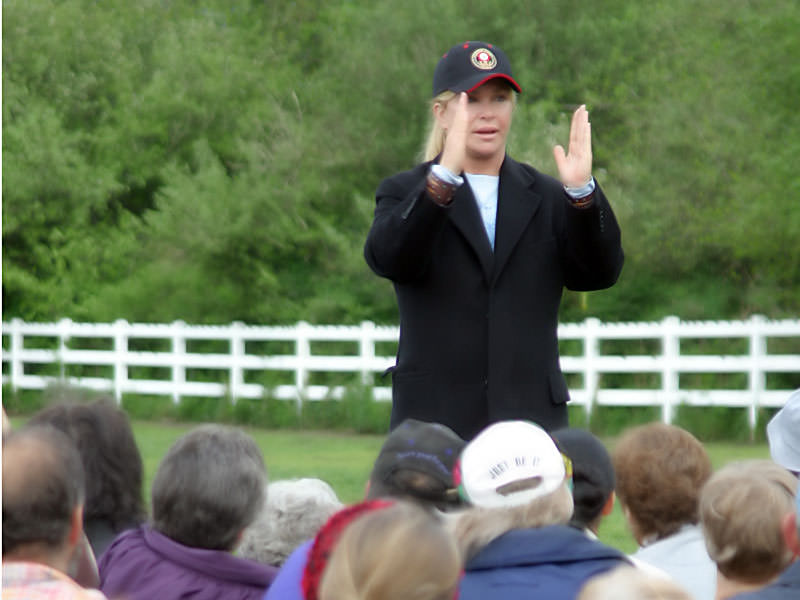 "Ceea ce îmi doresc sa faceți este în primul rând să participați. Nimeni nu eșuează în această școală. Nu există așa ceva. Există doar unii care se dau bătuți. Cineva care se dă bătut este echivalentul unei lipse de participare. Daca veți face parte din această școală, veți participa. Nu există maeștrii pasivi; nu există așa ceva, precum studenții mei avansați știu prea bine."
We convert your idea Into a reality.
WOODMART - BEST ECOMMERCE THEME 2017/18
One morning, when Gregor Samsa woke from troubled dreams, he found himself transformed in his bed into a horrible vermin. He lay on his armour-like back, and if he lifted his head a little he could see his brown belly, slightly domed and divided by arches into stiff His room, a proper human room although a little too smalls.